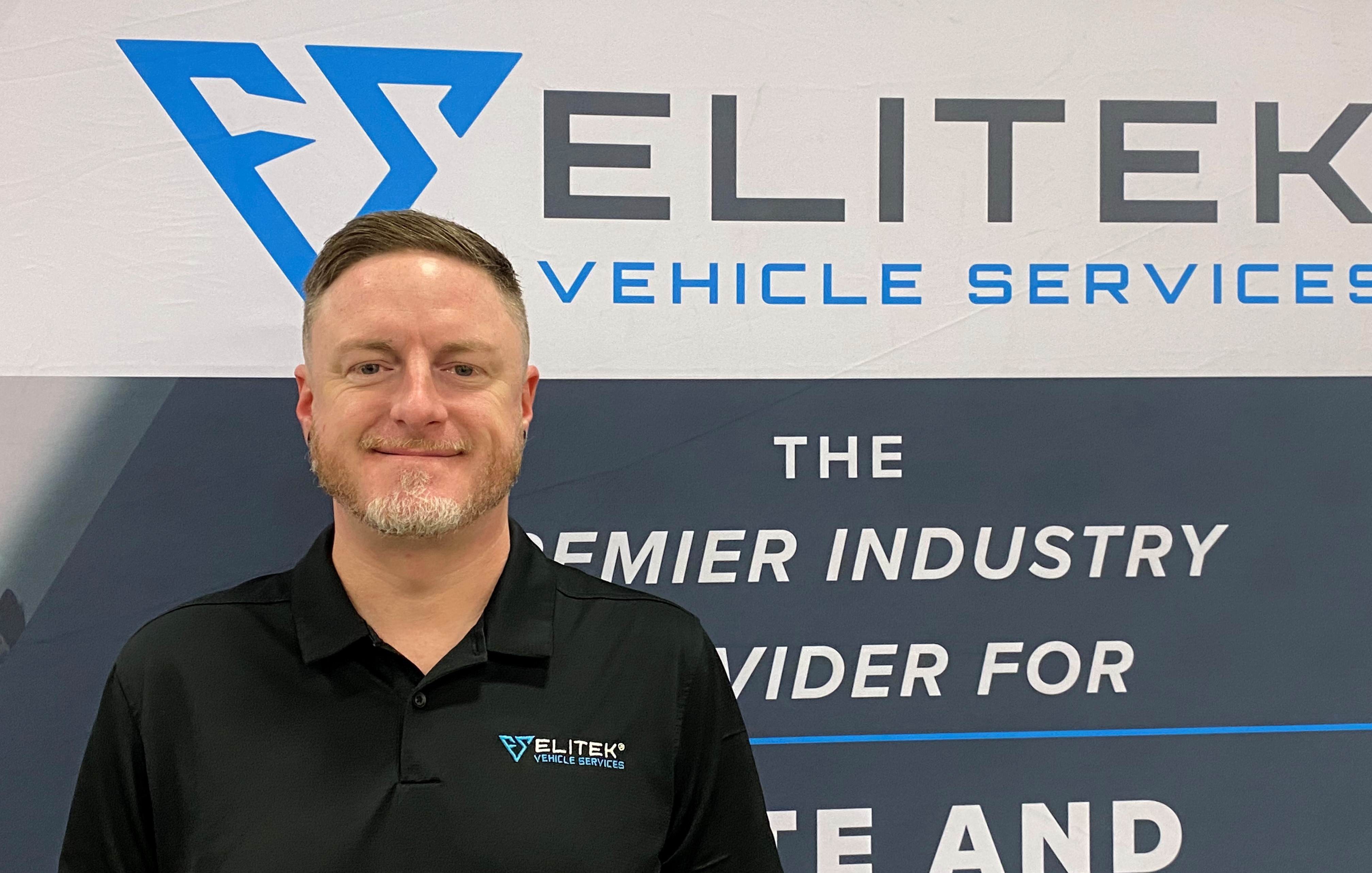 Josh 's Biography:
Josh Bennett has been in the in the Automotive industry for over 15 years, with an extensive focus on ADAS and the new technologies in the automotive field. Josh has great knowledge in Remote Diagnostics, OEM Scan Tools, and Calibrations, Module Programming, Camera Calibration, Inspection, and Initialization. In an always changing industry, Josh is also very familiar with all the market OEM Scan Tools and related equipment. Domestic vehicles in need of ADAS repair are his strong suit.
Josh has been with Elitek for over two years now having held three different positions. Starting with Remote Diagnostics, he then became part of the Tech Support Team before finally landing at his current role as an instructor for the company. Josh also provides internal training for our Remote Diagnostic Technicians, Mobile Auto Techs, Sales Personnel, and Operational classes.
Home based in DFW Texas, Elitek Vehicle Services has continuously provided ADAS services to our customers over 15 years covering over half of the United States and Canada.
Company Website: http://www.elitekauto.com
Upcoming Classes
ADAS Industry Training & Diagnostics May 6, 2023 - 8:30am - 11:30am
ADAS Industry Training & Diagnostics May 6, 2023 - 1:30pm - 4:30pm