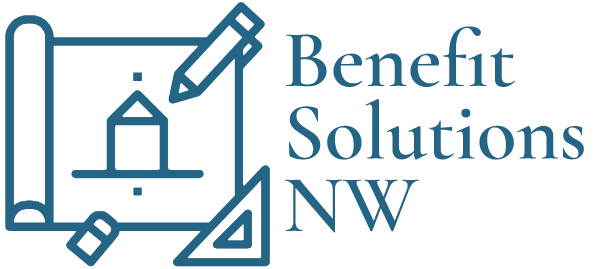 Come by and visit Travis Schmidt and Chris Horowitz at Booth 3 in the Expo Hall.
Company Website: https://benefitsolutionsnorthwest.com/
A Fresh Approach to Health Insurance Benefits.

In the past, only the largest companies and unions were able to create a custom benefits package. Now, Benefits Solutions NW has found an innovative solution for your business. Now you can have the same opportunity as a business with 5000 employees; a custom plan that can save you 10 to 20 percent, sometimes more. We make the process easy and fast. You don't have to wait until your current plan is up for renewal.  
Contact Benefit Solutions Northwest