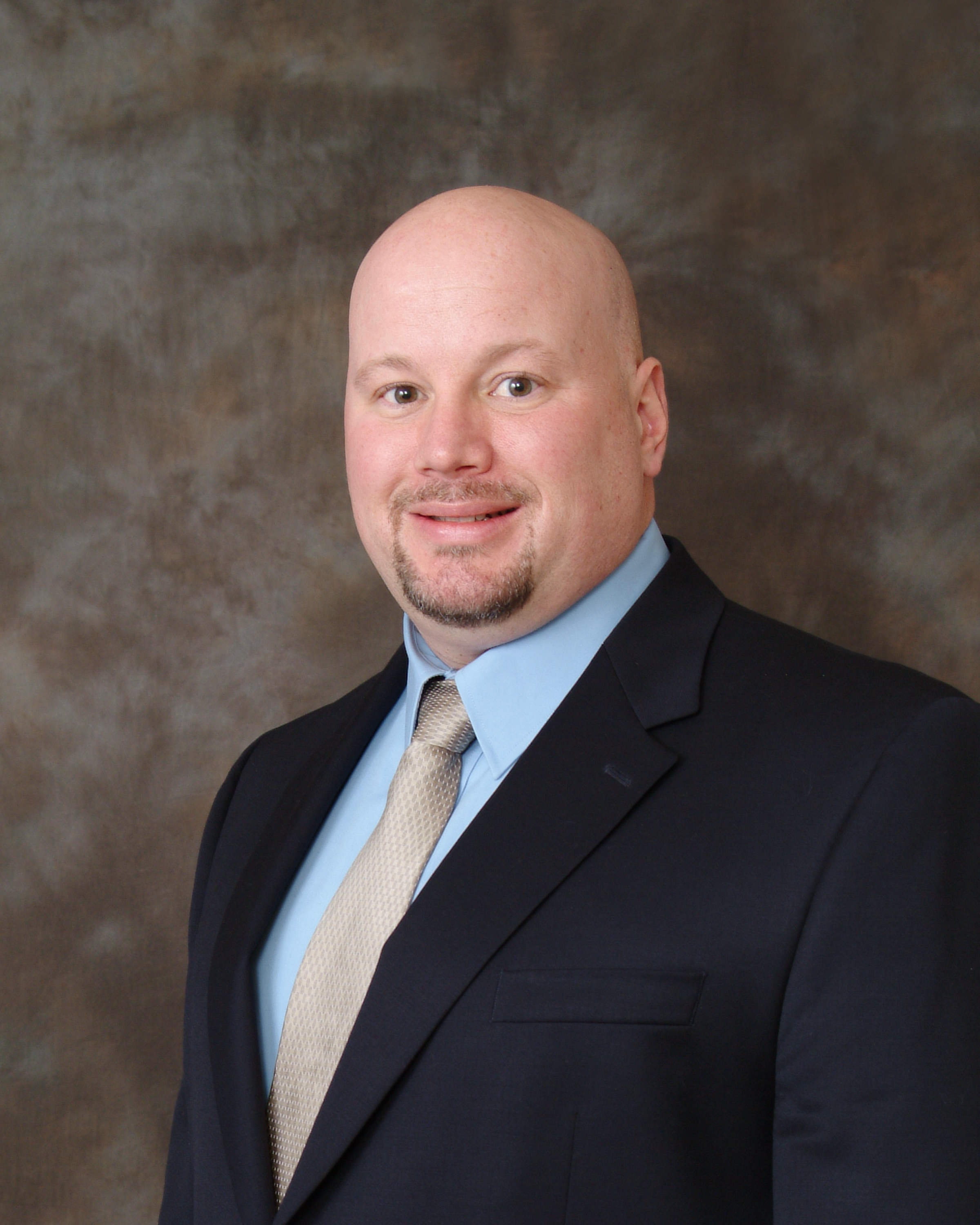 Dan's Biography:
Dan Otzenberger
3M Automotive Aftermarket Division
Zone Sales Manager
Northwest Zone
Dan has been in the collision repair industry for over 30 years.  He started his collsion career in 1985 at a dealership body shop that was directly across from I94 form 3M's global headquarters in St. Paul, Minnesota.  Joining 3M in 1995, Dan had held multiple sales roles including covering the South Puget Sound since 2003.  While he was never a journeyman technician, he has touched the careers of hundreds of technicians by sharing his hands on knowledge and practical skills through the Skills USA and the I-CAR Alliance programs. 
If you have ever had an opportunity to work with Dan, you will recall that if he is in your shop to show you product, it is because he has put it to use and verified firsthand that it will help make you a better technician while using it.  
In 2018 Dan was given the opportunity to manage eight states for 3M.  In this role he oversees 11, 3M reps and works hard every day to share his three decades of industry knowledge with the team he has built to represent the Pacific Northwest.  
Company Website: https://www.3m.com/3M/en_US/automotive-us/
Upcoming Classes
OEM Adhesives for Todays Vehicles May 6, 2023 - 1:30pm - 4:30pm