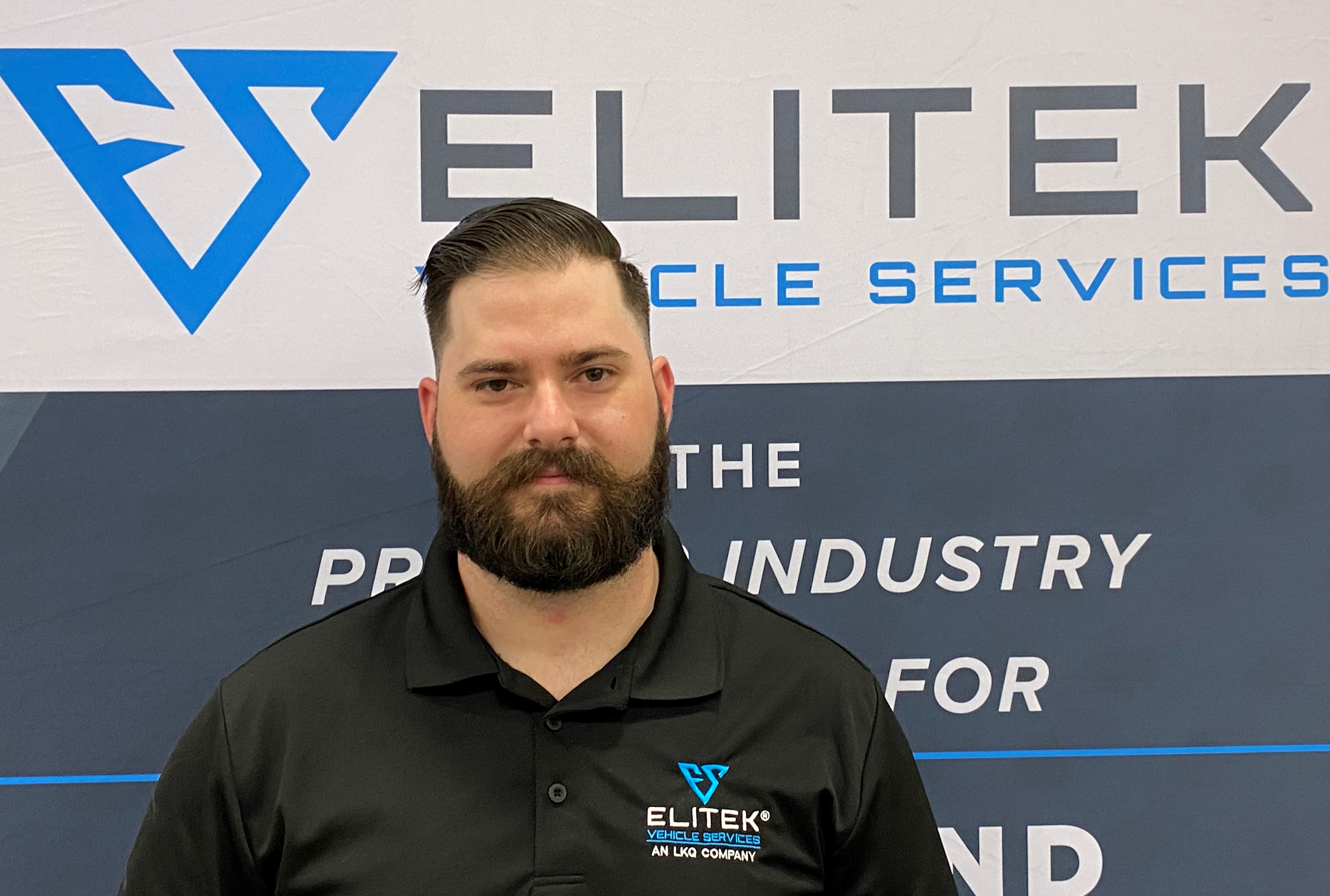 Stephen's Biography:
Stephen Flaiz has been in the automotive industry for over 10 years. Stephen's emphasis over the past 6 years has been with remote scanning/diagnostics and ADAS calibrations, all with OEM scan tools. While knowing the OEM software his focus has primarily been on Asian makes and models.
Stephen has now found a new home with Elitek Vehicle Services as one of their experienced instructors with an emphasis on Asin manufacturers. He spent the last several years on the road, traveling to different shop environments around the country training ADAS components/equipment and helping with new advancements in the automotive field.
A multitude of ASE and I-CAR certifications including A6 Electrical/Electronic Systems and PL1 ADAS Technician.
Home based in DFW, Elitek Vehicle Services has continuously expanded into new markets with coverage of over half of the United States and Canada.
Company Website: http://www.elitekauto.com
Upcoming Classes
ADAS Industry Training & Diagnostics May 6, 2023 - 8:30am - 11:30am
ADAS Industry Training & Diagnostics May 6, 2023 - 1:30pm - 4:30pm